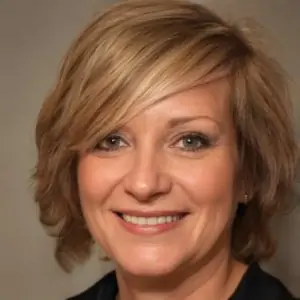 Hi everyone, I'm Kate Hardin, and I founded the Travel With Kids Tips site! A wife, mommy, and a blogger!
I have always loved to travel, and before I became pregnant with my first my husband and I would take all sorts of trips and travel all around the world: to the festivals, to the beach, abroad… you name it!
Traveling together has always been one of our favorite hobbies. We feel like it enriches our lives, strengthens our bond brings us together and helps us discover new cultures and situations and create new memories. We wouldn't have been able to do it if we stayed at home all day!
So I took the matter upon me to create a blog about traveling when pregnant or when having babies and kids. Hope, that new parents or those considering to be parents don't feel like they will have to give up their favorite hobby and make a difficult choice between traveling and having kids.
However, during pregnancy and after giving birth to my little bundle of joy, I started to consider how to include the baby on our trips?
To my surprise and dismay, I found out there was barely any information on how to travel with babies, and the little information there is not always good or reliable.
So the goal of this blog is to tell my own stories about traveling with kids, teach you the best destinations, tips, and tricks. I don't insist that my blog is the ultimate source but at least you can find some valuable tips here from the real-life experience.
To make the travel as fun and seamlessly as possible and help you realize that it doesn't have to be a choice between travels and babies: you can have your cake, and eat it too!
Including your trip to your travels can give them a whole new dimension of fun and it will help you create amazing memories that will bring you all together as a family, so be smart and travel in a pack!

Sincerely yours, Kate Hardin