The Best Way to Travel with Baby Food
If you plan to travel with your baby, you must think about the food during the trip. There are many different opinions online and offline but some certain things apply when it comes to travel with baby food.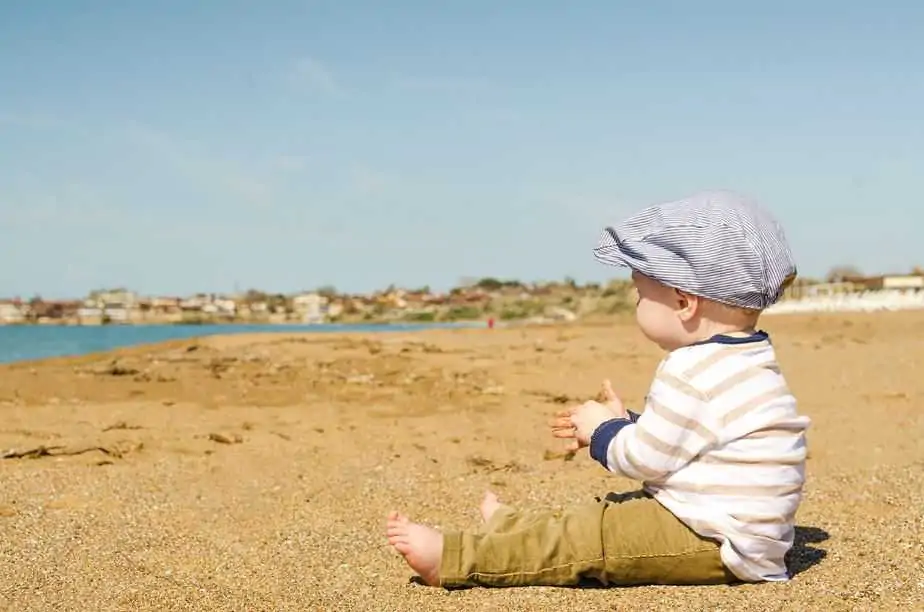 When you are breastfeeding your baby, it is easier to go on a trip. You can always offer breastmilk to your baby in regular periods of time, which will be ideal for both of you.
But what happens if your baby eats additional food except for breastmilk? You have a lot of choices then. We explain to them all here.
Bring Some Homemade Food
When it comes to baby food, it is easy to buy commercially produced baby food. However, it is much better to prepare it on your own. Homemade food keeps many more nutrients and it is healthier for your kid.
Therefore, a package with homemade foods can include the following:
• Mashed banana
• Boiled broccoli
• Baked potato
You can store all of these foods in plastic or glass containers. Make sure these containers do not exceed the limits of an airline company you are traveling with. In most situations, you will need to store the items in transparent containers that are properly visible and easy to reach.
For those mums whose kid is older than a few months, additional food is necessary. An extra snack or a bottle of fruit juice will make the trip much more comfortable.
How to Store Items?
If you are traveling by plane, you probably know that limits are very strict. You can take a bag that is properly sized and you can store only the items that are not exceeding the weight limit. This is applicable for carry-on luggage and other kinds of luggage you take to the plane.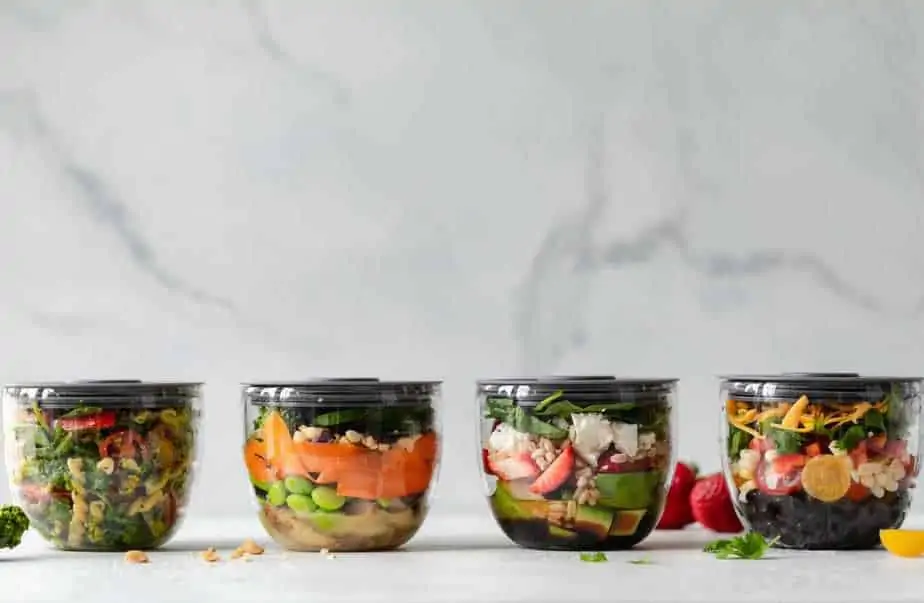 When at the airport, check with your local officers if you are allowed to pass the check-in procedure with the items you have. It is easier to do that before the check-in process. If any items are not allowed, remove them and leave space for the essentials.
Bottles, containers, and food boxes should be packed wisely. Use your bag to store all the items before your airport check-in time. Put the larger containers on the top and place some less important items in these larger containers. If a container is much bigger than the airline company's standards, you can always remove it without much care.
When it comes to smaller containers, you can put the most important items here because the airline company will probably allow you to have smaller sized containers. Fruits, vegetables, snacks, and additional baby food can be placed in small containers, which will be an ideal option for an all-day-long trip.
When it comes to bottles and liquids, some official regulations say that the maximum volume size of the bottle should be 3.4 ounces (100ml). In these bottles, you can store additional milk formulas and juices that your baby usually drinks.
Make sure that your bag is properly secured with zippers and non-leak bottoms so that your items are always safe.
How to Feed the Baby?
Foods that you bring with your baby on a trip must be properly prepared and always at room temperature. Babies usually don't want to eat too hot or too cold food and that is why the food should be at room temperature before consumption.
Thermos bottles and cans can play a huge role here. In these hot containers, you can put your baby's most favorite food and the container will keep the temperature right. Try to find the thermos products that are small in size and portable, because your trip will be much easier.
If you plan to cook the food on your trip, small portable stoves could be the best solution. These usually work on gas, and you'll need the proper equipment to complete the trip.
When it comes to feeding, it is important to know that your baby's schedule may change on travel. Sometimes, your baby will want to eat much more than usual, and sometimes, he will avoid the food. It is important not to force the lunch or dinner time, because one or two-hours difference is not that much important. Your baby will surely want a meal when he is hungry.
It is important to always combine homemade food with commercial baby food. Your baby might be accustomed to commercial products, but adequately cooked and fresh food cannot be replaced.
Try to prepare different dishes and mix all the natural foods in your meals. Carrots, bananas, and apples are always a good choice.
Is Commercial Baby Food Necessary?
In most cases, you will have to bring commercial baby food with you. Small containers of previously made fruits and vegetables are an ideal combination when you want to give something nutritious to your baby. Many of the babies are accustomed to this kind of food and the lack of it can be a huge problem on a trip.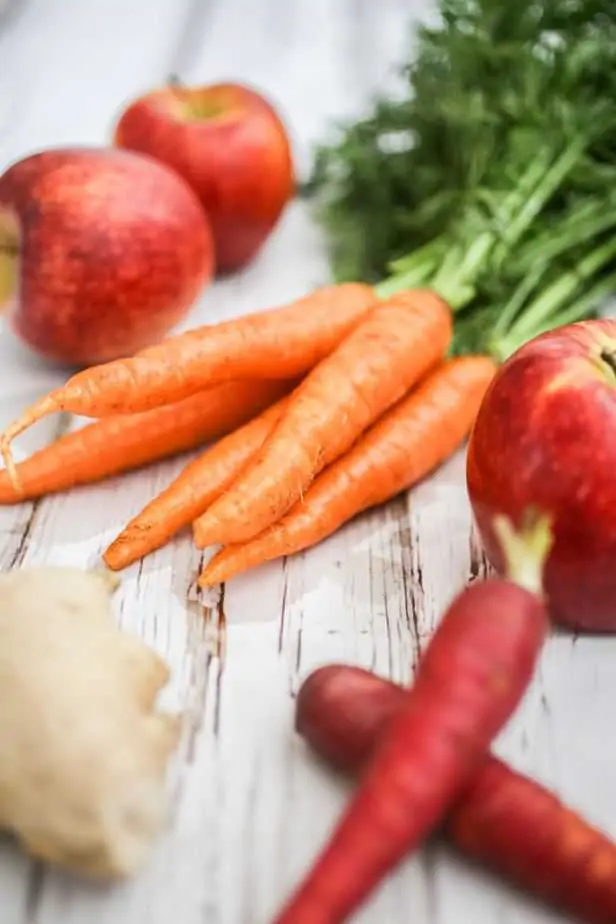 All types of food you bring on a trip will be enough to supply the baby's needs. From homemade products to freshly squeezed juices, your baby will certainly have the right meal.
Bring at least one container per one day of travel and make sure the food is not stored in a cold place for too long. Once your baby gets the necessary meal, you will have more time preparing another one at the destination.
If you are willing to experiment a little bit, buy some fruits and vegetables at the destination when you arrive. There are probably local markets where you can buy a new type of fruit or vegetables for your baby. Of course, you should try it first by yourself and make sure the food is okay. Some babies will enjoy new flavors, and your senses will also be triggered. Local markets are full of interesting stuff.
Make sure that you also bring the necessities like thermos mugs and cups and enough forks and knives to process the food. With all of these details, your trip with your baby will be smooth and easy.
Do Not Forget Water
When it comes to water, one thing is for sure. You need it a lot. When you travel by plane, you may need to ditch the water bottles before entering the plane. However, you can ask for as many as you want on a plane. You can also buy it when you exit the plane. Prepare yourself and your child wisely before any longer trips without a water bottle.
If you can carry a smaller container that doesn't exceed the airline limits, pour in some water and ensure your baby is always supplied with liquids. This will be incredibly important on longer trips.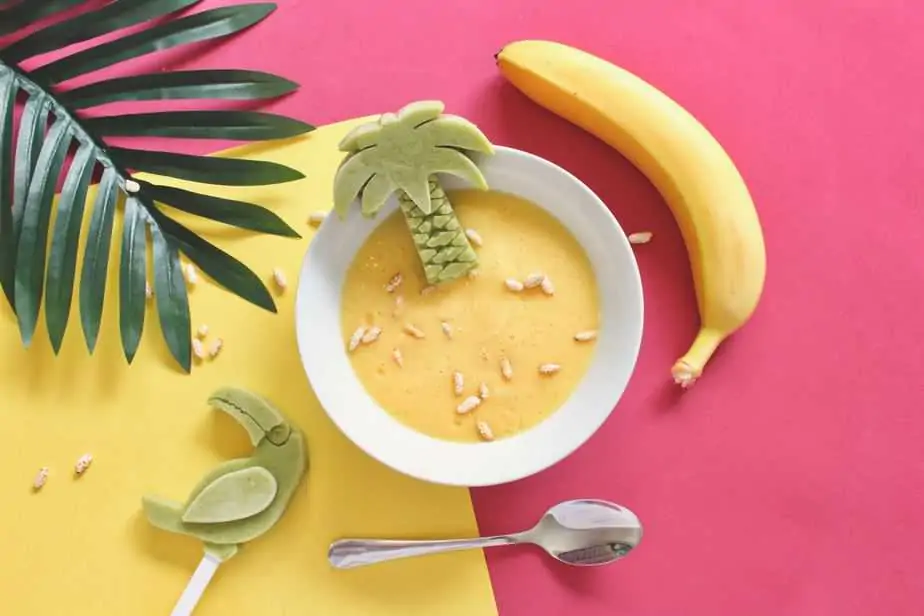 In case you are traveling by bus or train, the situation is different. You can always bring water with yourself. Just pack enough bottles and prepare for any kind of trip.
Diversity is huge when it comes to water brands, and your baby might be used to drink only the water from a special brand. Buy these bottles and try to give your baby a sip every time she needs it. An ideal time for small refreshments will be before or after the meal.
Which Tools to Bring on a Trip?
Grinder and potato masher are some of the most adequate tools you may need when you travel with baby food.
Grinders will allow you to grind fruits and veggies as you go. You can also grind small particles of meat if your baby has a specific diet program. Grinders are very handy when they are small, and can be easily portable.
Potato mashers are another great tool when you travel with baby food. Baked potatoes are usually hard to mesh with a fork or a spoon, and the potato masher will be perfect when you prepare some delicious potatoes.
Besides a grinder and potato masher, you can always rely on storage containers or freezing bags. When you are on the road, it is good to have a storage container for some food leftovers or pieces of fruit.
Freezing bags are also practical for waste and garbage on the trip. Some extra bags will always be helpful when you travel with baby food.
How to Enjoy Travel with Baby Food?
It is easy to say all of the mentioned things, but a little harder to do them practically. However, try to always bring the essentials on your trip.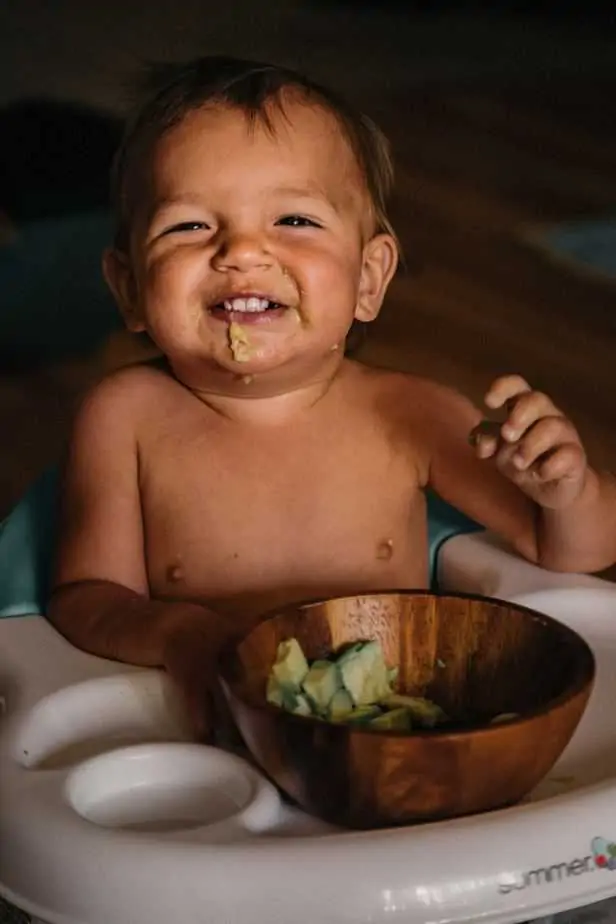 A food container for one or two days will be quite enough for a small trip. If you travel longer, bring only the things you know you will certainly need. Do not overload yourself and try to limit the overall pieces of luggage you carry on a trip.
Traveling with baby food could be an amazing experience for both you and your baby. Give your best to enjoy along the way, and give your baby a lot of love and care during the trip.
Besides food, your baby will have comfort, and you will have peace of mind wherever you go.
Happy traveling!