10 Ways to Make Your Family's Trip More Romantic
We are not conscious of it when children are born submerged in everyday difficulties. There are so many issues that we don't have time to consider anything else. Even if it's something, you're concerned about for your beloved kids.
And we continue to work in problem-solving mode when we go on vacation. But here you have to stop and remember what you decided to spend your life with your husband for. So along with an exciting trip, you should also take time to meet your personal needs.
Spend some time of the holidays alone with your husband. It is likely that your children will not feel the need to be together every minute of their lives and will find fun in games independently. At least for some time.
A romantic getaway doesn't mean expensive or luxurious hotels. You can go to a romantic place with your husband. You can also stay in the same hotel as your family. There you will find peace, walking around charming streets and holding hands, which is an equally important part of any holiday.
Here are some of my personal tips on making family trips more romantic.
Make a Reservation for a Suite With Linked Rooms
Even if you're on a family vacation, that doesn't mean you have to be with the kids 24/7. Yes, you will have to pay a little more, but it will allow you some time alone. If your kids are old enough, maybe even all night 😉
So consider not just family hotel rooms. A suite, in this case, can be a good alternative for comparable money.
In addition, if you take the initiative, you can add romance to your evenings alone with your husband. Again, hotels are good at this. Just make sure you know in advance.
Plan Ahead for Surprises and Romantic Elements
If you plan your trip in advance, it will be easier to choose the right hotel. Some of them offer exceptional amenities for romantic holidays. Read the reviews; perhaps some people mention little details that can help you make your choice or inspire you with some ideas.
Include your spouse in the preparation or tell him you're expecting a romantic present. Surprise one another. For example, order dinner to your room or ask them to make romantic breakfast in bed. Book a room with a whirlpool or jacuzzi. I will not impose any ideas on you, especially since everyone has his own ideas about romance.
Make Reservation with a Kids' Club
When choosing a hotel, think about one that offers babysitting services. This way, you can enjoy an evening walk hand in hand or have dinner at an atmospheric restaurant, and your kids can be in a safe place.
In addition, some clubs have exciting entertainment and educational programs. As a result, your children will have a great time,e and you will have a chance to communicate with your spouse without distractions.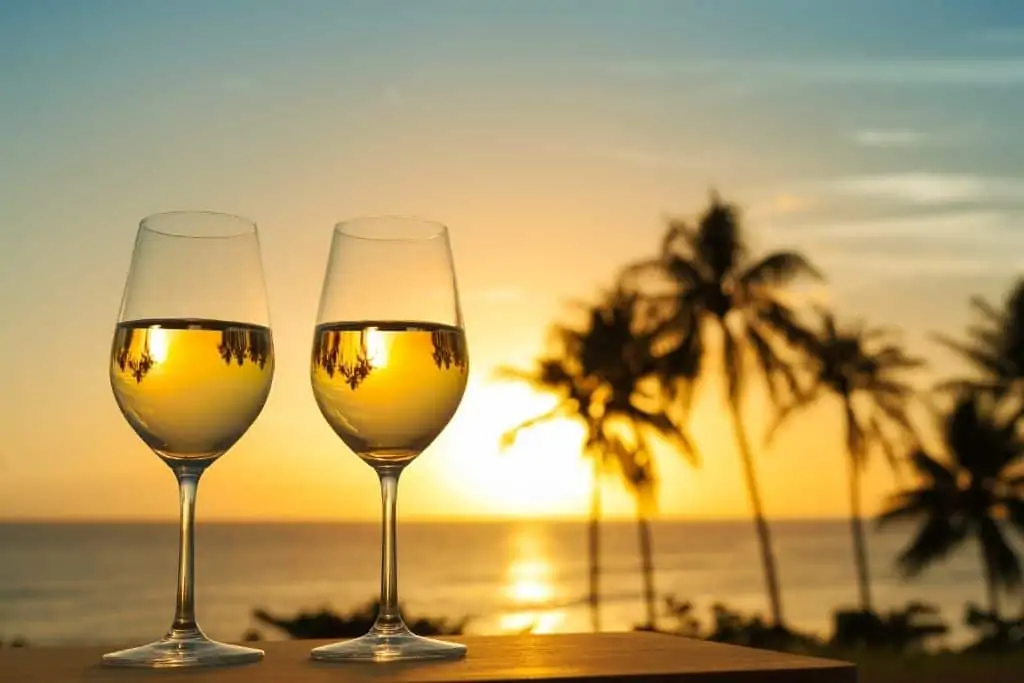 Book a Room With a Balcony and Great View
I can't imagine a romantic holiday without a great view. This option will allow you to add a little romance to every evening. The children are already asleep, and you can enjoy the company of your husband while watching beautiful sunsets. It's better to do this with a good glass of wine 🙂
A romantic movie on TV can also help you create a unique atmosphere in this regard.
Invite Your Parents or Relatives
This may sound weird at first, but in fact, it's a good idea if you have close relatives. They will take care of your children while you go out for a romantic evening with your husband or just have time for yourself.
Besides, children often feel guilty when their parents spend time alone together and usually don't want to disturb them. So invite your parents or other relatives to solve this issue and soothe your children.
However, this option is not always available. So if you do not have relatives nearby, you can look for babysitters, and it's another idea.
Hire a Local Babysitter for Few Hours
In addition to the parents, you can hire a babysitter with your husband. So go to a local market or restaurant without children and enjoy some time alone doing what you like. Perhaps this is not an option for all of you, but I think it's worth trying at least once.
Talk to the hotel management in advance and ask if they can provide babysitting services. You will not regret it, and you may even be able to spend a romantic evening together, but this time without little children around.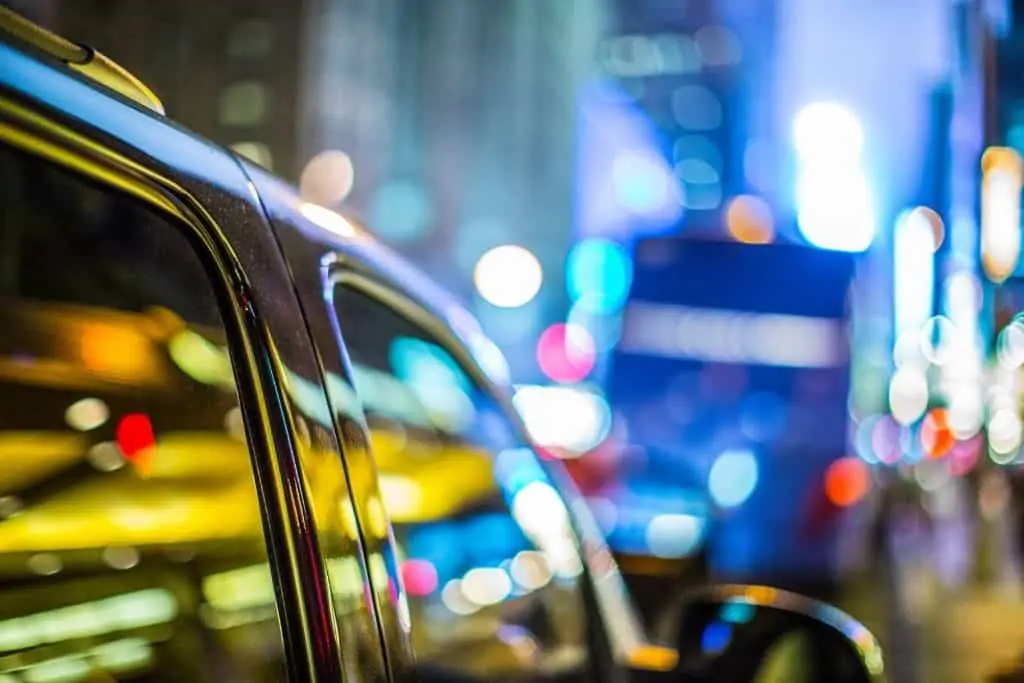 Hire a Chauffeur With a Limousine
This is a highly romantic option. A great way to make your holiday unforgettable for your family.
If you rent a limo, this will likely be one of the main attractions of your trip, which you'll remember for many years. You can ask different companies about this and choose the car that meets your needs and preferences.
A limo could be a great alternative for dinner. I think it's better to hire a babysitter so you can fully enjoy this experience without any disturbances. Of course, it depends on where you are going.
Suppose you do have the opportunity to hire a limo during your holiday with your family. In that case, I hope you take advantage of it and treat yourselves to something special.
Go Horseback Riding
One of the most romantic activities that will appeal to adults and children is horseback riding on vacation. This allows parents to escape their duties for a while and experience something special.
And children get to have fun and enjoy themselves, so this is something you should consider if you want to experience a unique holiday with your family…
Take a Cruise
Cruises are romantic for everyone. Depending on where you're cruising, whether in the Mediterranean or in the Caribbean Sea, various entertainment programs will be available for your children. The weather is lovely, and everything is perfect for your family vacation.
The best option is to go with all your family. This means children, parents, and grandparents. The only condition is that all of you have to agree with it.
Some ships offer special programs for families, but it is also your job as the organizer to ask about them and inquire if they would like such an experience.
It goes without saying that besides entertainment, there are lots of other things for children to do on a ship. They can make friends with other kids, play games and dance to the rhythm of live music at night…
Additionally, there are many different types of cuisine available onboard, which you can experience with your family.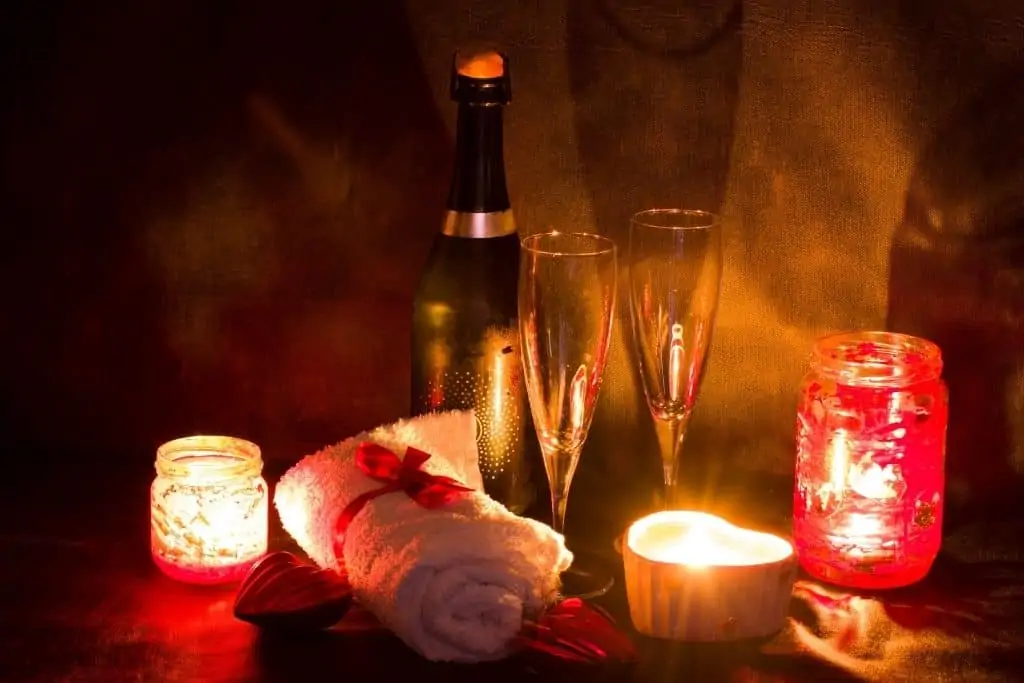 Enjoy a Day at the Spa
A day at the spa is an excellent opportunity for adults and children to enjoy their holiday. You can even take your kids with you if you want to because this will allow them to spend some time alone.
This is an excellent way to relax and have fun.
The important thing is that your children are in safe hands. You can have fun at swimming pools, play games and watch the shows.
Spending a day at the spa is an exceptional experience for all family members, but especially for you. You have time to relax, recharge your batteries and enjoy a massage or some cosmetic procedures.
Conclusion
Romance is a delicate subject, and I wouldn't want to go into clichés and platitudes. But, as you may have noticed, there is always the possibility of adding romantic magic even to an ordinary family trip.
As usual, the main thing is to think about it beforehand. Then, you will see for yourself that there are many options available.
It all depends on your desire and imagination. A holiday with children is like any other challenge, only if you allow it to be.
I hope this article comes in very handy for you!
Stay romantic!