19 Tips for Saving Money on Your Hotel Stay
Hotels expenses are the inevitable and usually most expensive part of your journey. After all, it would be best if you had a place to sleep and relax, and hotels are one of the most convenient options.
But it doesn't mean that you have to break the bank to enjoy a comfortable and restful stay. You don't have to stay in hotels the whole time. Yes, hotels are not the only option. There are others.
You can significantly reduce hotel expenses if you know what to do and play your cards right. This article will share essential tips on every aspect of a hotel stay that saves you money without compromising comfort or convenience.
Book in Advance
Ok, let's start with the obvious ones. Booking your hotel room in advance usually saves you money. The closer to your travel date, the more expensive the rooms become. So, if you are looking for a bargain, book as early as possible.
There are plenty of online services that could help you score the best deal. Websites like Expedia, Travelocity, Booking, etc., are great search engines to find your perfect hotel room. You can also use online travel forums or comparison websites like Kayak to quickly compare rates among different services to find out which offers you the lowest price.
Use Last-Minute Deals
Some hotels offer last-minute deals for rooms that are not booked in advance. For example, last-minute deal websites like Groupon, Livingsocial, Hotel Tonight, etc., have many hotel offers. Often the only requirement is that your stay should be within a specific date range.
It may sound controversial, but it's completely legitimate. Generally, hotels are still willing to get some money on empty rooms that would otherwise stay unoccupied for the night. Some events could be canceled or postponed, and you could be in luck.
Just remember, last-minute deals will not always offer you the best amenities and facilities, which you can get when you book earlier.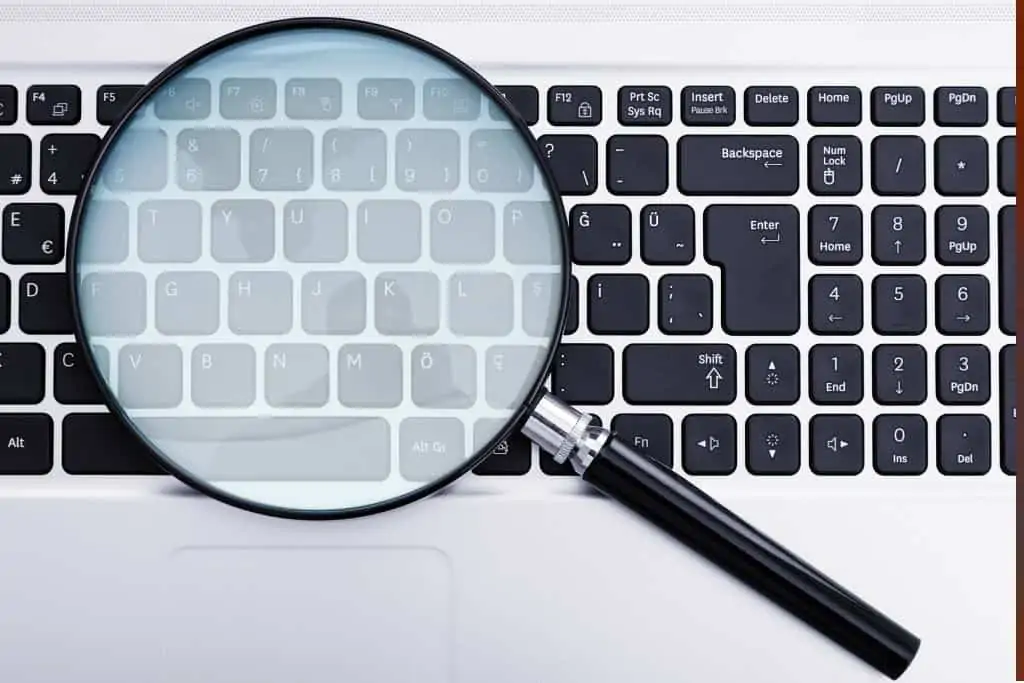 Search for Deals Online
There are a lot of websites that offer hotel coupons for various hotels. Try to find those sites by making simple search requests on google.
You can use third-party booking engines to search for special offers and discounts at the best rates online. But remember not to choose a random site just because it looks legitimate. Some sites claim they have a deal, but when you click the banner or link, it's just adding their affiliate code, and you'll be paying the full price.
It's always a good idea to research the site and read customer reviews before clicking any deals.
For instance, you can use phrases like "Hilton best deal" or "Marriott coupon code" during your search. You can find many exciting deals that way. Usually, you can't find such offers by directly browsing the hotel's website.
Use Best Rate Guarantee
As stated on the Mariott official site: "Our Best Rate Guarantee states we will always have the lowest Rates through official Marriott Reservation Channels (Marriott Website, Marriott App, Customer Engagement Centers, or directly with a Hotel)."
Almost every big hotel chain offers some best rate guarantee. That guarantees you the lowest possible price for your room, and if you can find a lower price somewhere else, they'll match it and give you an extra 5-25% off.
The only thing to remember is that the offer is usually valid only if you booked through the hotel's official website or reservation. This way, they don't pay any commission to middlemen.
Be Flexible with
If you are lucky enough to be flexible with check-in and check-out times, you can get some pretty good deals on hotel rooms.
You can prolong your stay for several hours or even a whole day and get discounts.
For example, in Las Vegas, the city is filled with special offers for such flexible travelers at any time of the year. When I was there several years ago, we upgraded our room at the Flamingo Hotel for only $20 extra, and we got an extra day to stay.
Some deals could be ridiculous from your point of view. Still, the management solves some internal problems for the hotel which you're not aware of.
Check-In Late and Check-Out Early
If you're not in a hurry, this is another way to save some money on your hotel stay. You can often get a discounted room rate by checking in late and checking out early.
But it depends on the hotel rules and can't be applicable 100% of the time.
Don't Be Afraid of Cancellation Fees.
Some hotel chains charge cancellation fees of over $100 if you cancel your reservation within the last minute. Still, they can waive those fees or offer you complimentary breakfast or access to a spa, etc., if you call them and tell them you have found a better deal elsewhere.
In most cases, the cancellation fee is just a high commission that the hotel has to pay to middlemen when you book through Expedia or Orbitz. That's why they waive this fee to get at least some money from your reservation instead of nothing.
I'm not in favor of doing it intentionally, but there are times when you have a change of plans, and you have to change your reservation. In such cases, it's always worth calling the hotel directly and seeing if they can waive the fee or give you some other benefits.
Use AAA/CAA Discounts
If you are a member of an automobile association, check with them for hotel discounts. Sometimes they have exclusive agreements with certain hotels to give their members special rates. If you don't travel much by car, ask your friends or colleagues if they have any offers from other associations where you could qualify for.
Use Frequent Flyer Miles
If you have frequent flyer miles, consider using them to get a free room. For example, if no upcoming trips are planned soon, use the miles to stay at your favorite hotel. Although frequent flyer programs are not very generous for hotel rewards, some can get you a free 3-5 star hotel room.
Join Hotel Loyalty Programs
Many hotels nowadays have loyalty or reward systems where members accumulate points every time they stay. So instead of paying cash in advance, you can use the points for a later stay.
The best thing about hotel loyalty programs is that they are free to join and offer great perks. For example, you can get complimentary room upgrades, late check-out, early check-in, etc.
Probably you have already joined some loyalty programs for your favorite hotels; why not try something different? There are plenty of hotel chains you can join, and there is always no harm in adding more free stay opportunities to your inventory.
Get a Hotel Credit Card
This is a straightforward option if you stay at the same hotel chain or group over and over again. You can get a co-branded hotel credit card from any of your favorite chains and enjoy special discounts whenever you book directly with them online.
You'll earn points for each dollar spent on the hotel, plus you will also have access to other benefits like free Wi-Fi, room upgrades, early check-in, and late check-out, etc. The best thing is that you can combine the points from your credit card with any other loyalty program you might be part of (like your frequent flyer or AAA membership) to get even more value out of them.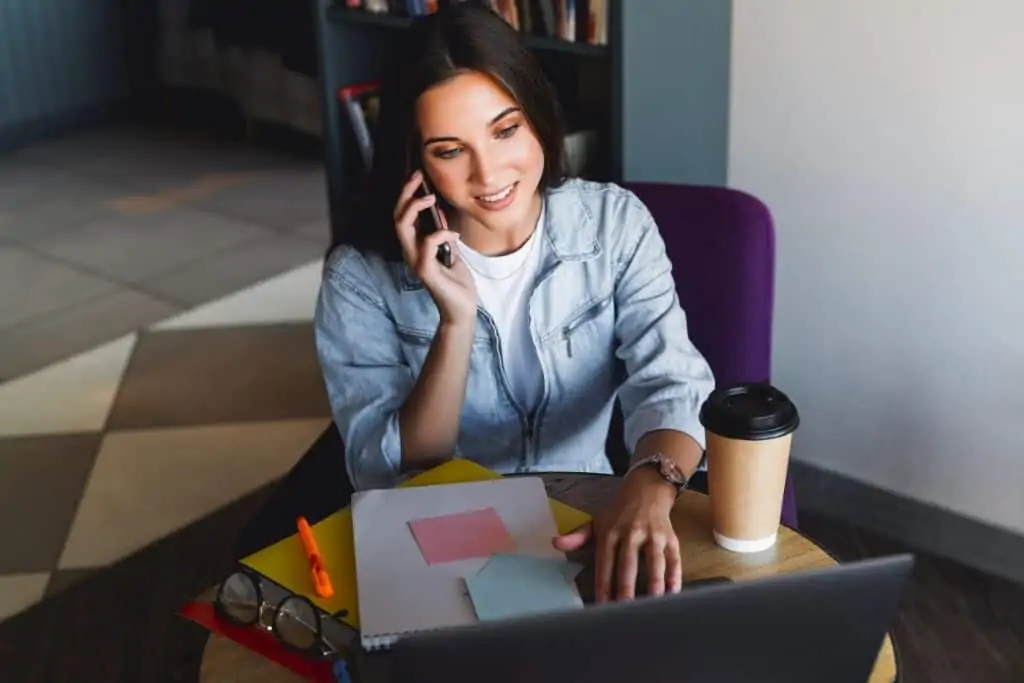 Get a Personal Deal
I know; it sounds counter-intuitive. However, the secret is to ask for a better deal and negotiate your rate, tax, and fee. You can start by calling the hotel's front desk or customer service number from your hotel room phone. Often you will be surprised at how much they are willing to do to keep you as a customer.
Similarly, if you're going through a travel agent, always ask them to negotiate on your behalf for a better rate. Travel agents usually have relationships with certain hotels. As a result, they can get you exclusive deals that aren't available to the general public.
Moreover, many hotels offer flexible rates that change according to the demand for rooms at any given time. So even if you don't find a last-minute deal online, you can always call or email the hotel and ask them about your chances of getting a discounted rate.
Get a Premium Status
If you are a regular guest at a specific hotel, inquire about a premium status. Often this can get you such perks as complimentary breakfast, room upgrades, and late check-out. It may require some spending on your part (usually $1,000-$2,000 per year), but it can be well worth it if you're a frequent traveler.
Use a Hotel App
Almost all hotels nowadays have their app to make reservations, check-in, and get room upgrades, among other things. So before you go on your next trip, be sure to download the app for your favorite hotel(s).
Most apps also offer deals and discounts that you can take advantage of when you use them to book a room. For example, some apps might offer a free night after 10-12 paid nights, so if you plan on staying at the same hotel for 12 days next time, this could be a great option.
Upgrade
What? Is it the wrong part of the article? No, it's not. If you can afford to upgrade your room, sometimes it's worth it to do so.
Not only will you get a better room with more amenities, but you'll also have some extra services free. So, make your calculations beforehand to make the right choice.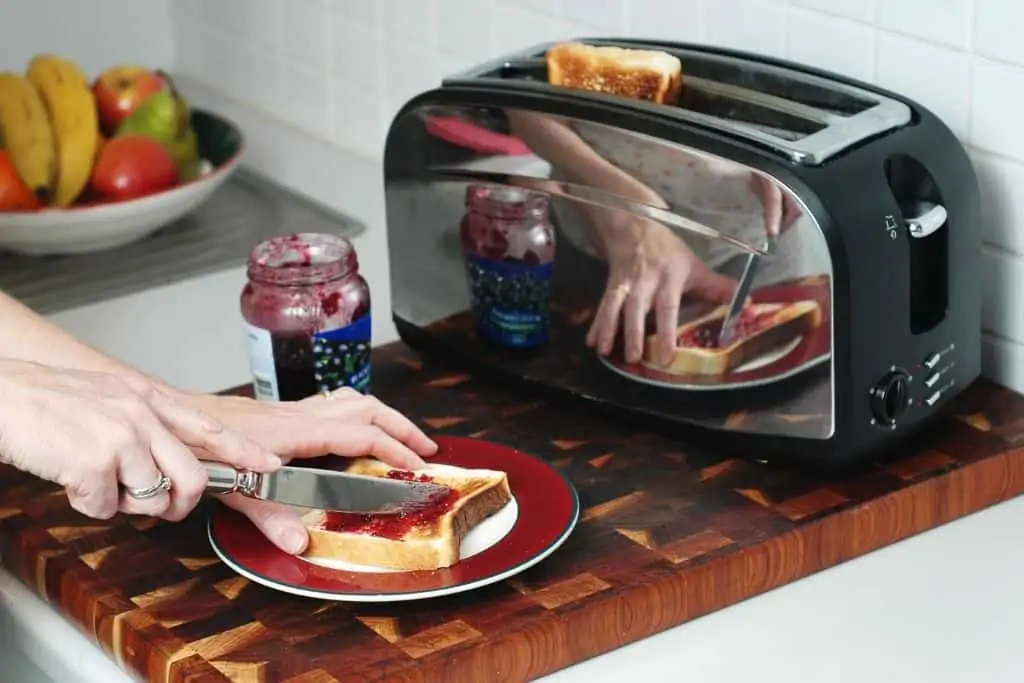 Save on Breakfast or Make It Yourself
Many hotels now offer a breakfast buffet as part of the room rate. If you're not a big fan of buffets or don't want to spend the extra money, you can always buy some breakfast items from the nearby store and eat in your room.
Or even have breakfast in the cafe or restaurant near to the hotel, that will save you money for sure. I hope that there are some restaurants around which are not belong to the hotel 🙂
Skip Hotel's Extra Services
Usually, all in-house services in the hotel are overpriced, including laundry, dry cleaning, bars and restaurants, parking, etc.
Unless you get services free, don't bother using them. For example, there is a laundromat within walking distance from any hotel. It actually can make more sense to use it than pay for expensive laundry services in the hotel.
It is entirely dependent on your tastes. I usually prefer to forget about these additional costs and enjoy the luxury. Still, you can't blame me if I change my mind!
Avoid Hotels
Well, that is interesting! No, I don't want to say here about the beauty of camping or house-swapping (although both of those are cheaper than staying in a hotel). Still, if you're looking for an alternative to hotels, there are a few things you can try.
One option, which has become very famous, is to use services like Airbnb or Vrbo, which connect people who need a place to stay with people who need to rent out their house or apartment.
Another option is to opt for Couchsurfing, which allows you to stay with local hosts all over the world free. The more people use it, the cheaper it gets! But I wouldn't recommend this option for family vacations with small kids. It's mostly for backpackers or young people.
Sell Your Stay or Get the Best Deal From Someone Else
This is another fantastic alternative that I recently discovered. You can either sell your stay to someone or get the best deal from someone selling their stay.
There are a few websites and apps that allow people to do this. I used www.roomertravel.com, but you can do your search.
I have no idea before that it's even possible to do that. It sounds like a great way to get a good deal on a hotel.
Conclusion
So, these are my nineteen favorite tips for saving money on your next hotel stay. I hope that you find them helpful! Of course, you can use not all of them simultaneously, but you can mix and match them to get the best possible results.
And have a great trip!