Kids like to travel by plane, but what happens when they become restless and annoyed? You should give them some interesting toys or videos to cheer them up. We've come to the list of the most interesting videos for babies on airplanes.
From my experience, the only way to entertain my toddler is to give him something interesting and entertaining. With this list, you can be sure your little one will be happy on an airplane.
Colorful Train
The video called Colorful Train can be quite amusing for kids. In the video, they can see different trains in multiple colors that connect to move. A one-color train comes to another, and the trains are going in the right direction.
The video is quite interesting for kids under one year of age, which is why parents often play this video to their kids.
The Peepers Owlies
Another video for kids on airplanes is both interesting and educational. You can see how owls come in different colors and disappear as the night comes to the town. Owls are nocturnal animals and they like to explore the night in many different situations.
In this video, your kid will enjoy the gathering of little and big owls. They are all different in size and color, and they all have something in common. Owls are gathering to explore the town. Your kid will be happy to see how these owls come and disappear as the video goes on.
Boats and Kittens
Boats and kittens are perfect for kids under 1 year of age. The video shows different kittens and their boats. You will find numerous colors and different sizes of boats. If your kid is wondering how the kittens are traveling, explain to your kid there could be a captain who navigates the boat.
You kid will see how a boat can sail on big waves and strong currents. At the same time, the main travelers on the boats are cats. What a wonderful story!
What About Airline Videos on Airplanes?
If your kid is with you on an airplane, you should pay attention to videos that are part of the airline selection. You can always find something for kids, but pay attention to each video.
Most videos are not suitable for babies under one because the content is not carefully selected. You'll find videos that contain violence and other forms of aggression which is not suitable for babies.
To find the right video, ask for the suggestion of an airplane staff. They should offer a video that is suitable for babies. If they are helpful enough, they can make the extra mile and ask a colleague about the most suitable videos for your baby.
Some airplanes are full of videos for babies. The videos are separated into different categories and usually have different content.
Educational videos are the most suitable for babies who are developing their sense of structure and order. You can find many educational videos that are good for kids' mental growth. When a baby finds their favorite video, you can be sure he or she will be happy to watch it all over again.
Babies are accustomed to videos you usually play to them. It could be that one single video that makes a difference in their collection.
You can make things easier and find the most suitable video for the trip you are taking. If you are going to some interesting and exotic place, choose the video that explains animals and nature in different parts of the world. Many videos about nature exist on this subject.
If your trip is more based on city cruising and discovering historical places, take one step further and show your kid something interesting about life in the cities.
Once you get to your destination, you will be able to discover the place with more knowledge and more information. Your baby will be ready to compare what he or she saw on the video with the things you are experiencing on the road.
All these videos are separated into different categories, and you'll find the following types of videos:
• Educational videos
• Animation videos
• Sports videos
• Math and calculation videos
Many more videos exist as part of the video collections for babies, but the mentioned types are the most popular among kids. If you want to go one step further, you can offer your kid a special kind of YouTube videos that are made for your kids.
However, you should be very careful with YouTube videos because many of them have inappropriate content. Only videos that are part of the YouTube Kids app will be suitable for your kids.
If you go on a trip with your baby under one, you may find interesting videos on an airplane, but the best option to secure that your baby gets the best content is to take the videos with you on an airplane. Carry a tablet or phone full of interesting videos and make sure that your baby is happy during the trip. Only videos that are suitable for your kid's age could be good enough for your little one.
Is There a Video We Should Avoid?
There are numerous videos you should avoid when it comes to the selection of videos for your baby under one. Many videos have content that is very harmful to little kids. Even when the videos are labeled as appropriate for kids under one, these videos could still be bad for your kid.
To avoid any bad effects, go for the videos that are streamed on the appropriate platforms. As we mentioned before, YouTube Kids app is good https://www.youtube.com/kids/, as well as HappyClicks web platform https://www.happyclicks.net/. Both places deliver quality content to your kid and you should include them in your selection.
Kids that like some kind of videos from these platforms can select their favorite ones and save them for later watch. It will be an ideal situation if you find the exact video your baby likes at the moment when you are on an airplane.
You will be happy to see your kid's excitement, and the overall trip will be much easier. When your kid is ready to watch the favorite video, play it for her and see how she becomes more relaxed on a trip.
Flying on an airplane is not easy even for older kids. For that reason, babies under one should have the right entertainment. It is best to select videos that are both educational and entertaining for young kids.
With the right selection, you will avoid unnecessary problems and annoyance. Your kid will be happy to travel and you will spend your time on an airplane in the most comfortable manner.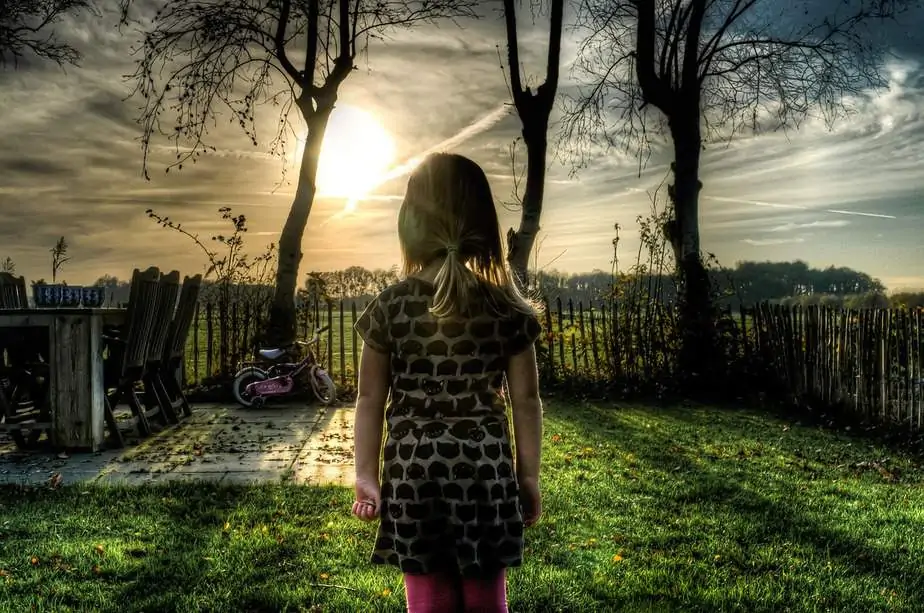 How to Prepare Videos for an Airplane?
Before the trip with an airplane, you can prepare your baby by offering the selected videos. A few days before the trip, you can play the videos to your kid and see how she prepares for the trip. Your baby will be happy to watch some videos that are entertaining and interesting.
Videos about animals, kids, colors, houses, and nature are always a good choice. Your baby will enjoy the time you spend while selecting the right videos.
Choose the videos that are telling the exact story. It could be a video about animals that change the point of view of your child. At the same time, your kid will enjoy seeing how different animals behave in different situations. The videos with animals will be a perfect preparation if you are traveling to some countries where you plan to see animals in their natural ambient.
Horses, dogs, parrots, giraffes, and owls are a perfect option in videos for babies under one year of age. Your baby will certainly enjoy these videos. If you want to prepare for a trip, go for the videos that are educational in some segments.
Entertaining videos are good, but only educational videos bring the best in your kid. Select the educational videos that are suitable for your kid's age and see how your kid enjoys the time before the airplane trip.
When you prepare adequately for the trip, you will be sure that your baby will have the best time on an airplane. Videos that are full of entertaining and educational content will be a perfect option to make the trip more interesting.
If your baby is happy to see some videos, play those videos for her during the trip. You will have a much happier kid who is ready to explore the destination after the airplane trip.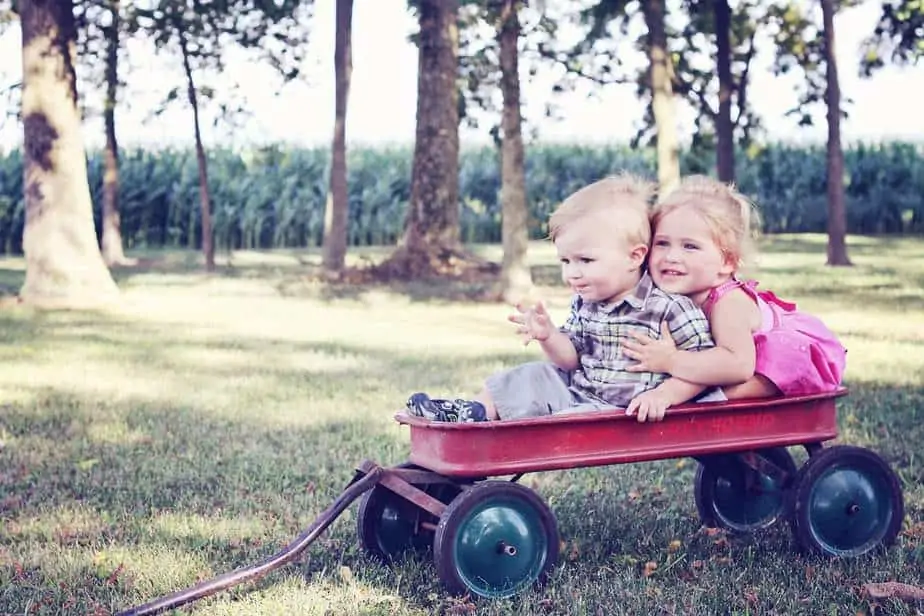 Your baby under one should watch only the videos that are suitable for the specific age. However, videos for kids that are over one year of age may still be good, but you should pay attention to these videos. If they contain any kind of inappropriate elements, remove them from the list of videos.
Play only the videos that are light and have content that is amusing and good for your kid's development. Videos on an airplane could be the best option for your baby under one to have a good time while flying and preparing for some interesting destinations.